Online commerce is a trend and an excellent complement to brick-and-mortar stores, but not everybody knows how to sell products online effectively.
There are different classifications of product types, each with a different approach or perspective. Today, I'm going to explain the types of products within eCommerce, so you can learn what options you have when creating your online store and which ones are better suited to your business model.
It is one of the essential factors you should consider when planning your online store, as it will help you better understand specific details that you should consider to captivate your target.
Are you ready? Then let's get started!
What Is An eCommerce Product?
A product is any tangible or intangible good available, i.e., on the market, for any buyer to acquire to satisfy a need or desire.
In the past, we could easily identify the difference between products and services online. Products were tangible products consumed, and services online were intangible that was only perceived after receiving them. However, with the advent of the Internet and eCommerce, info products emerged, which can be confused with a service with the above definition.
Pro Tip:
In case you didn't know, an info product is a product that can be downloaded and is available to any consumer who wants to enjoy or use it.
What Is A Product Type?
You can classify your own products in as many ways as criteria are used. For example, according to the final consumer, the types of products can be business-to-business or business-to-consumer.
From a marketing point of view, classification is essential to help define the type of promotion to be made, the price, and the end of the sale.
I will teach you about product classifications according to their design and configuration perspective for eCommerce.
Thus, a product type can be standardized or customized. These, in turn, can be divided into other subgroups, as you will see below.
Are you going to miss it?
eCommerce Platforms To Launch Standard Products
Most eCommerce platforms, such as Woocommerce, Shopify, Prestashop, or Magento, allow the creation of standard products.
However, suppose you have trouble publishing a specific product type. In that case, you can always add an eCommerce plugin that will enable you to proceed with the product configuration or evaluate switching the eCommerce platform.
How To Manage Product Types?
Product management has a long process, which starts with understanding the market and the background and estimating sales targets.
The following are the steps that must be taken into account for the correct product management:
Planning: It comprises the moment in which the product to be sold is created, imported, and cataloged. In this way, you will know what type of product it is, production costs, selling price, etc.
Launching: In this phase, the product is introduced to the market; it is vital to pay attention to the consumers' reaction to verify if the timing was ideal and if there is good or lousy acceptance of the product.
Sale: it is essential to have good customer service and sales support, an appropriate final marketing strategy, and reasonable payment gateways.
Product types: key considerations
If you are planning to launch an eCommerce store, you must consider what type of products you will publish; you should not overlook the following:
Product types comprise a series of features and attributes in which a product range is circumscribed.
When you create a new product, you must classify it into a product type. Also, once you choose a product type for a product, you cannot change its taxonomy.
Once a product type is in use, it cannot be deleted without first deleting all products that use the product type.
Don't forget that each product type is usually very restrictive, so, if you need some flexibility, you should use a category characterized by being more versatile.
Pro Tip:
When creating your eCommerce product types, you should ask yourself the following questions: What are the main product groupings? Is it possible for this product type to fit as a category?
Product types of selling in an online store
The classification of the products in an eCommerce catalog is essential from a technical and UX perspective to obtain a good performance. It is not enough to classify them for the public.
Standardized Product Types
Product standardization is about ensuring standardized data fields on the back end and standardized design and user experience on the front end.
1. Simple products
The product is simple when it has no variations in size, color, or similar, i.e., and comes in a single presentation or measure. Therefore, it includes any product sold individually, without variations or possibility of choice on the user's part.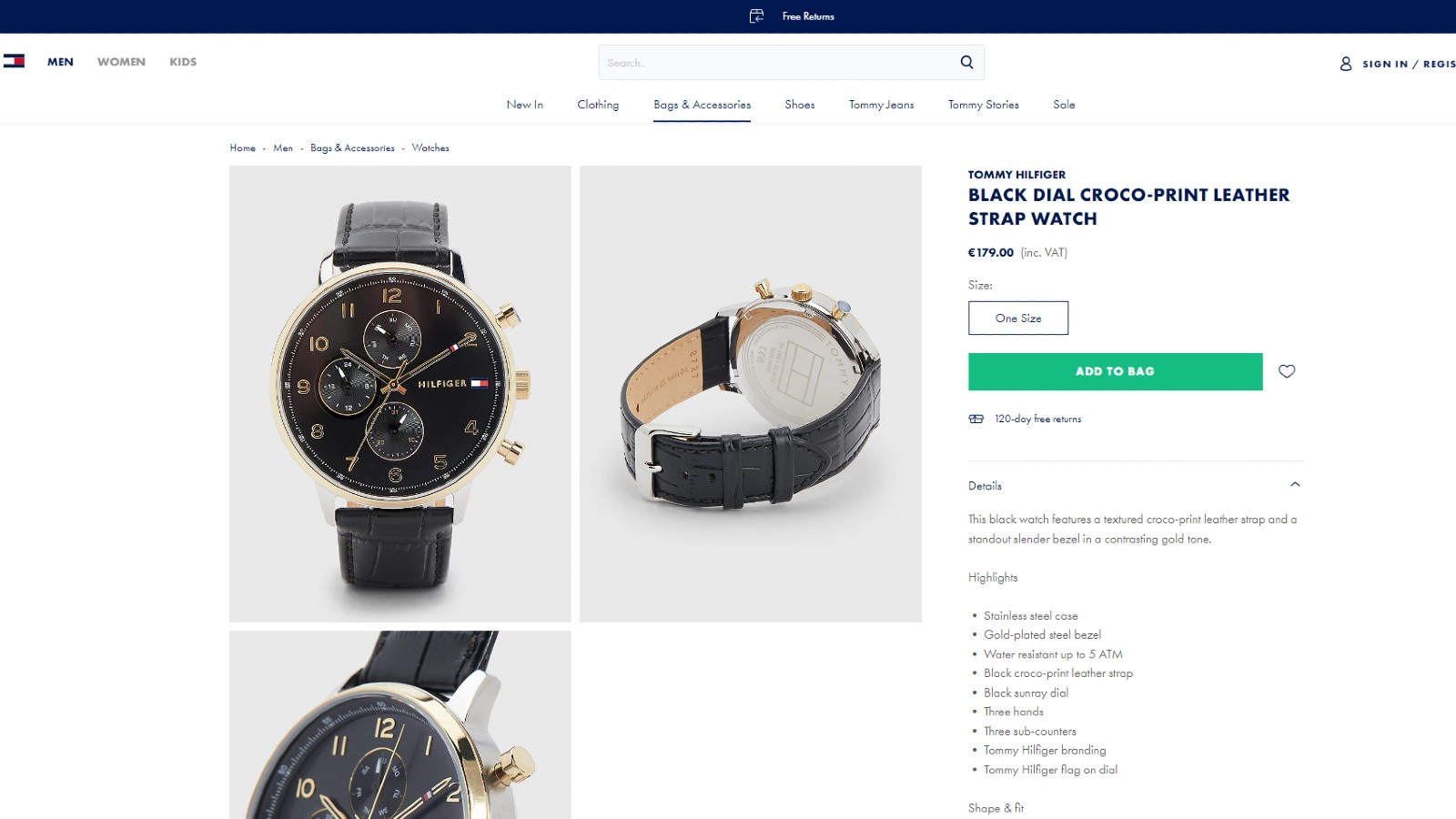 The most practical example of a simple product would be a watch.
The simple product is one of the easiest to configure in an eCommerce platform.
In addition, you can add information such as:
prices,
SKU,
stock details,
and shipping management.
2. Selectable or variable products
Variable products are those types of products that allow variations based on a product attribute. Product attributes in eCommerce business are certain characteristics or specific attributes of each product.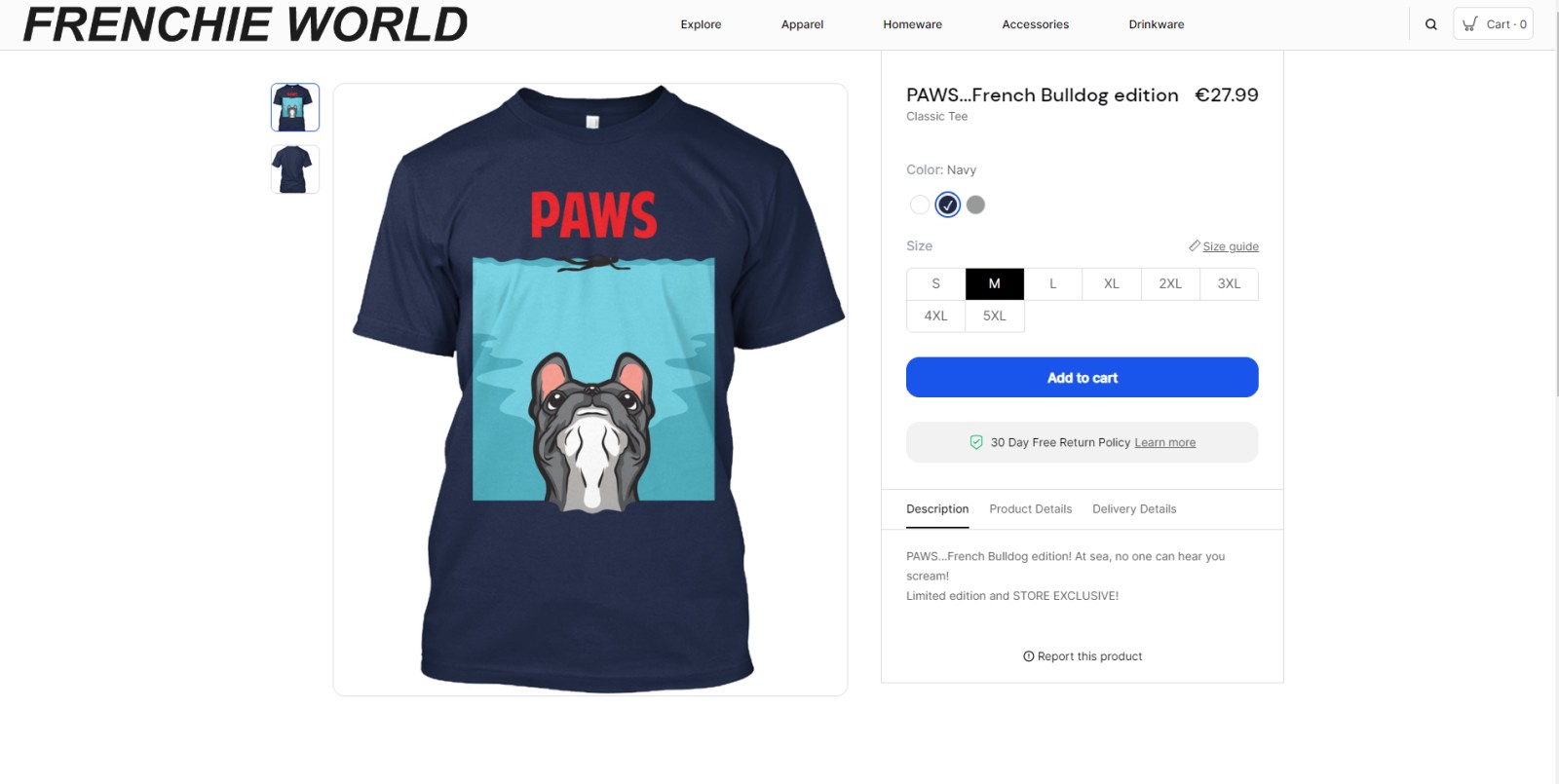 The most straightforward example to understand is clothing. For example, a T-shirt has two attributes, color, and size.
In this case, the variations would be:
Color: White, Black, Red.
Size: XL, L, M, S.
How many variable products does your eCommerce platform have?
3. Grouped products
A grouped product is a grouping of products you make yourself (as store managers) to make it easier for customers to purchase certain simple products with specific common characteristics.
For you to understand it better, I will give you an example:
You can sell kitchen utensils, which will include different types of knives, forks, and spoons. At the moment of going to the shopping cart, buyers will see each product independently and will be able to select the quantity they want for each product.
4. Virtual products
Virtual products are a type of product used in an eCommerce business when you want to sell non-physical products, such as info products.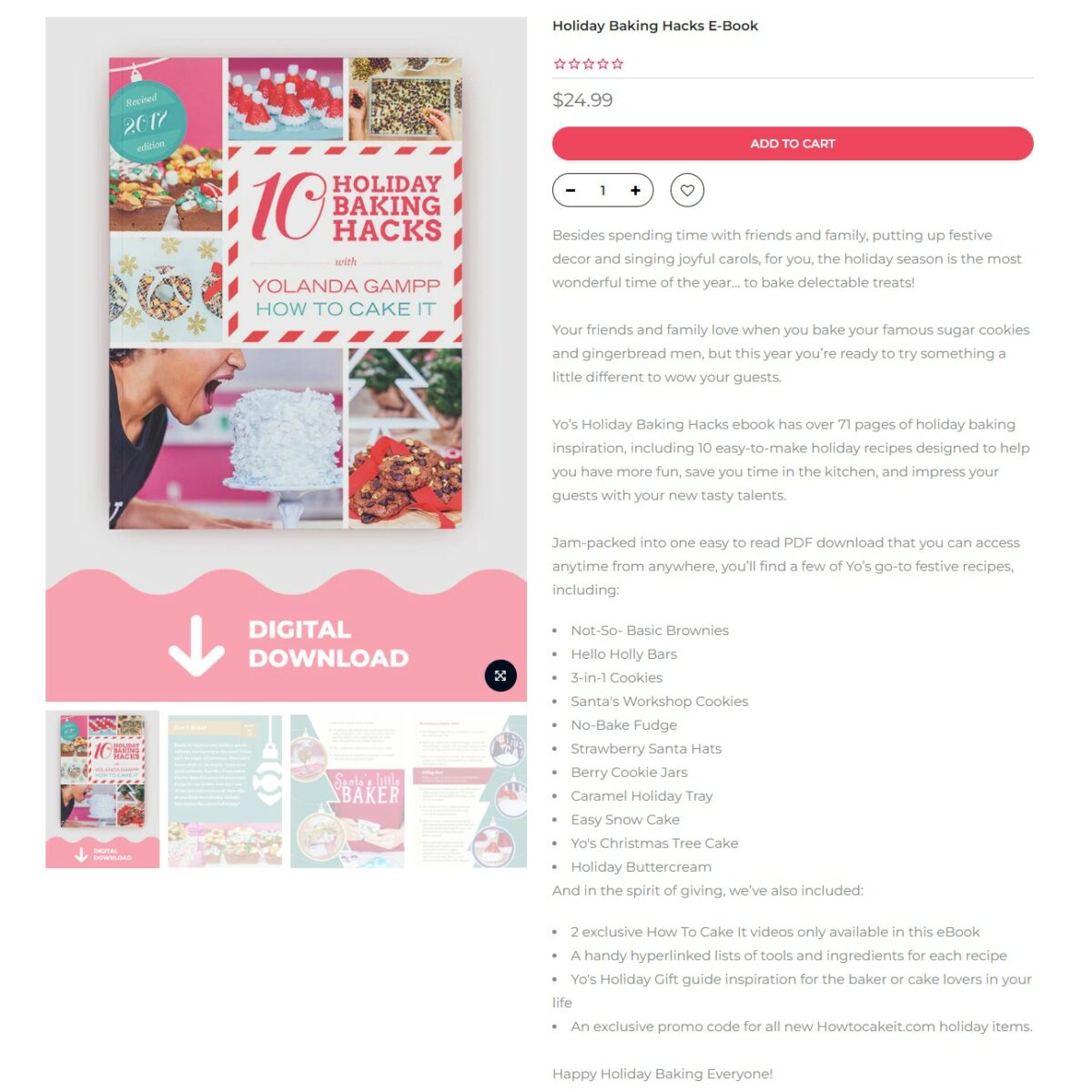 Virtual products, not physical, will not have a shipping process. A classic example of digital goods is a digital publication or eBook.
In this category, you can sell:
virtual goods, or digital goods,
represent non-tangible items such as memberships, services, warranties, or subscriptions and
digital downloads of e-books, music, videos, or other products.
5. Downloadable products
A downloadable eCommerce product is a term that refers to digital products sold in online stores.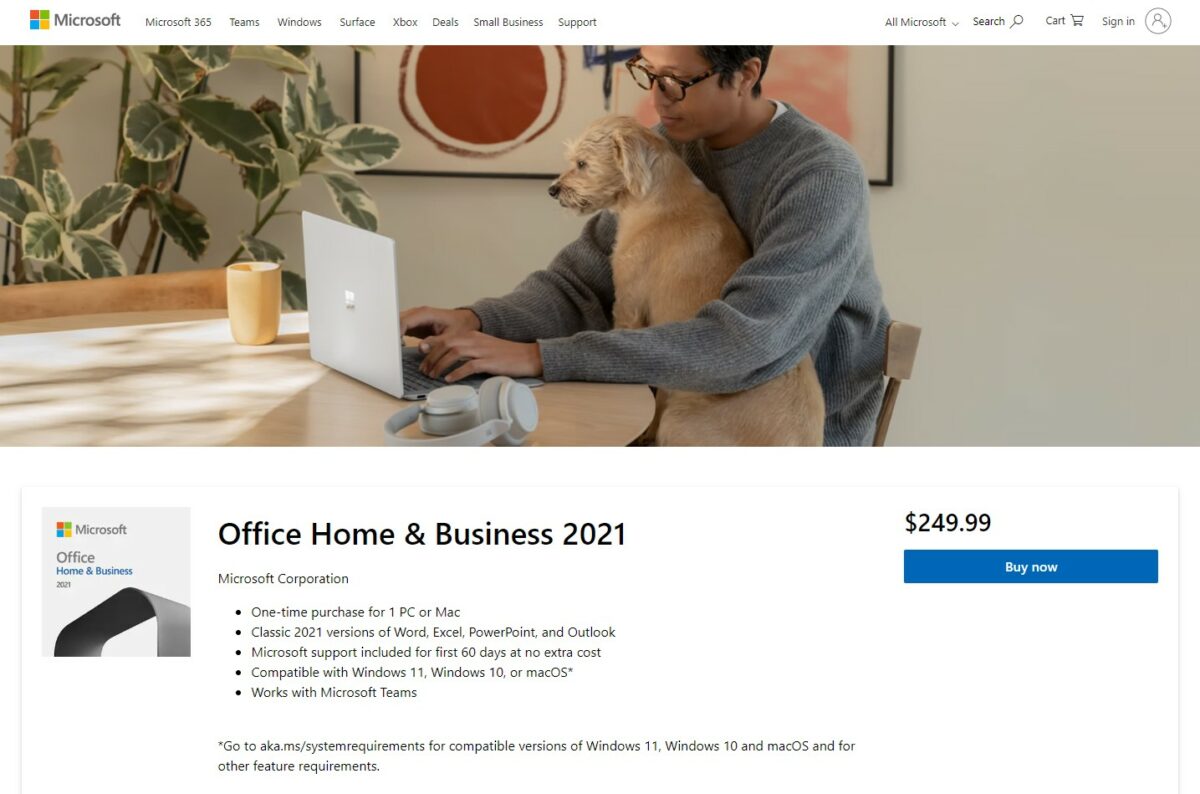 So, this product type consists in a digital file you can access by downloading or transferring the data to our computer:
music,
videos,
e-books,
software programs,
and music files.
Likewise, you can offer a downloadable item to provide an online version of your product catalog.
6. Bundled products
Product bundling is when two or more items of the same set or series are packaged together for sale at a lower price than the items sold individually.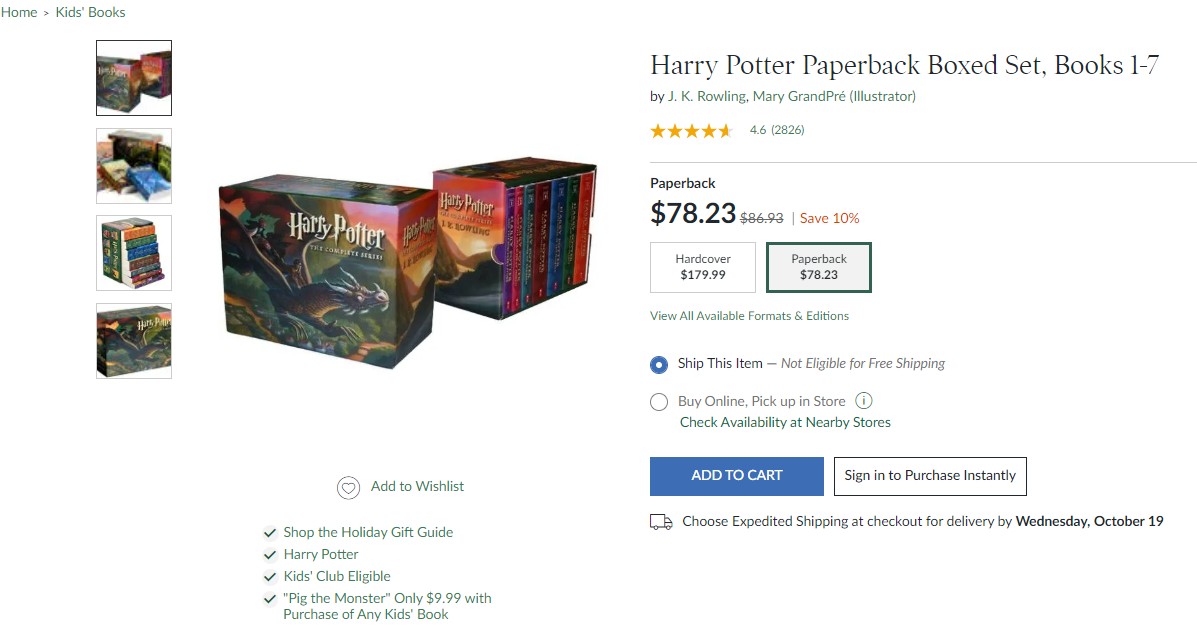 It differs from product bundling because the products correspond to a collection or series.
For example: The sale of a book saga.
7. Gift cards
A gift card is a document offered by many online stores for customers whose value is redeemable and equivalent to purchasing or contracting products or services the business provides at a given time.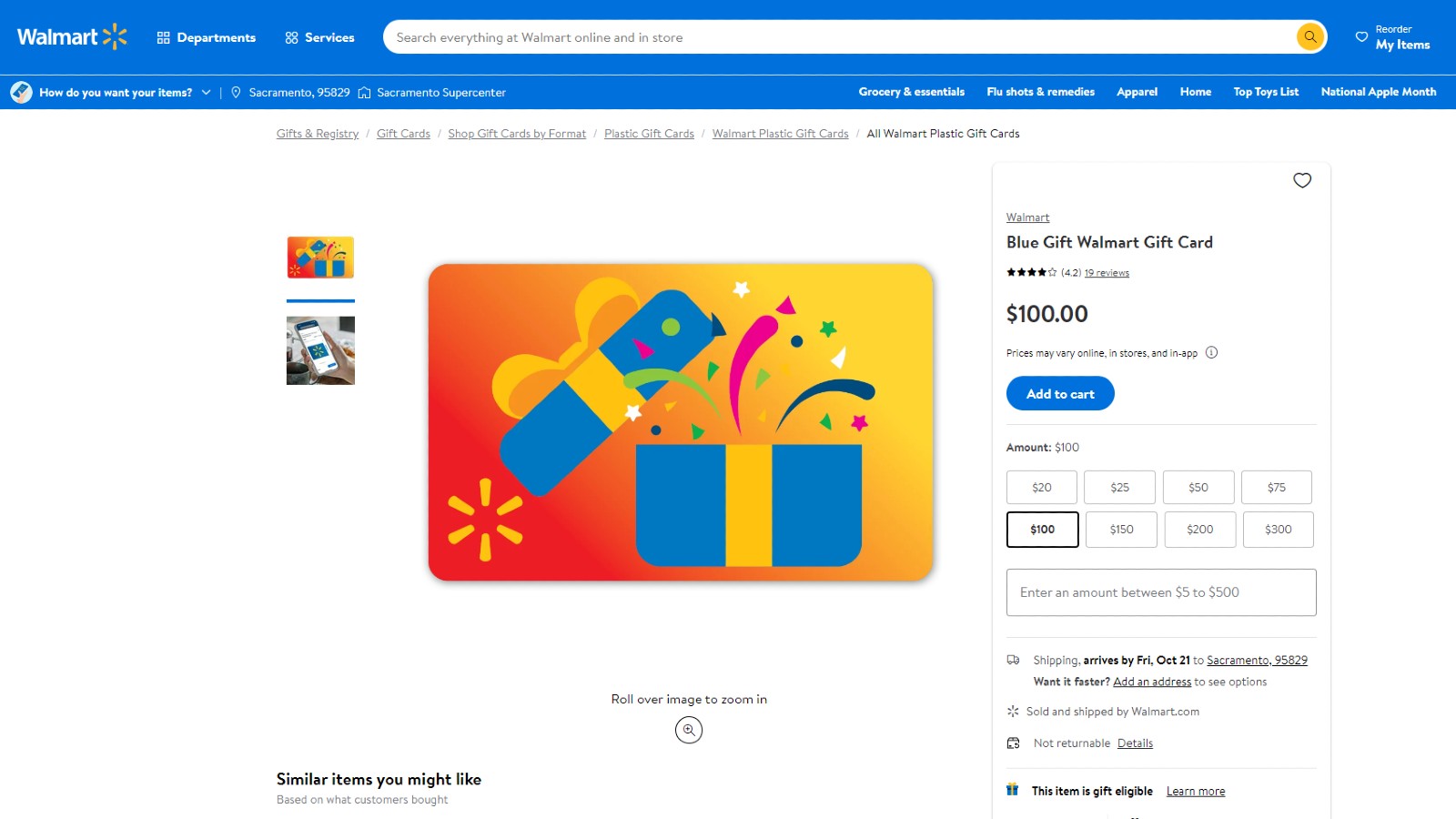 There are three types of gift cards:
Virtual gift cards that are sent via email.
Physical gift cards are sent to the recipient.
Combination gift cards are a combination of both.
Each has a unique code, which is redeemed during the checkout process. In addition, gift cards can also be included in a bundled product.
8. Tailored options
Tailor-made products allow customers to customize them according to their requirements.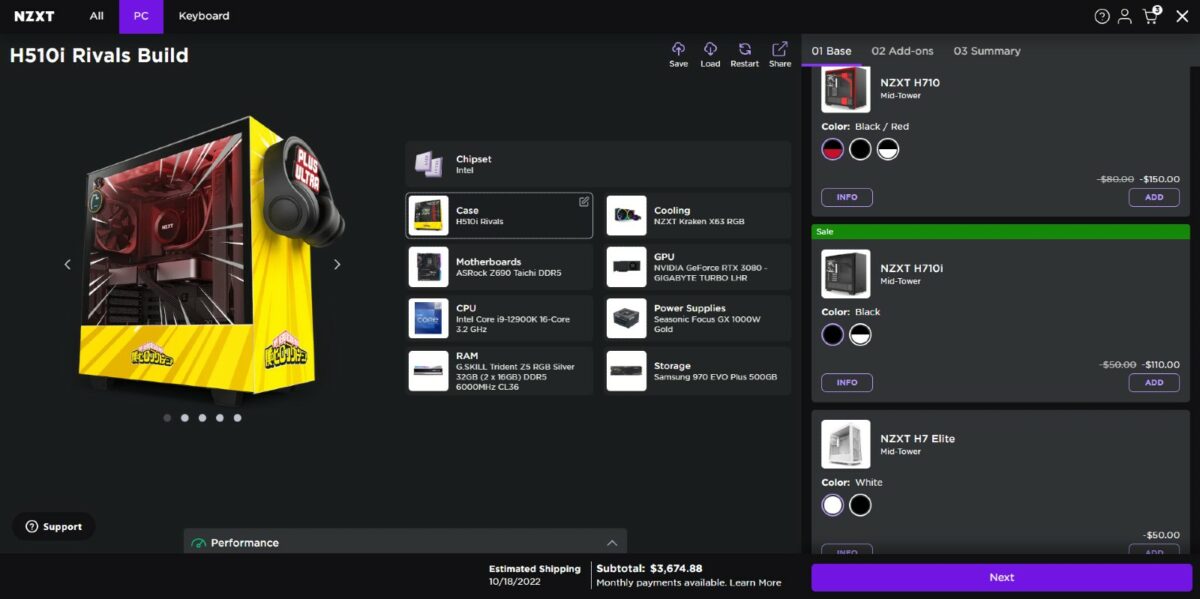 This interactive way of customizing product orders helps to increase sales conversions. This product type is common in sales business-to-business, for instance.
For example: A T-shirt eCommerce allows placement of the logo or a print of the buyer's choice for an additional fee.
9. External or affiliate product
An external or affiliate product is a type of eCommerce product that allows you to offer on your eCommerce site products from other suppliers without having to stock them.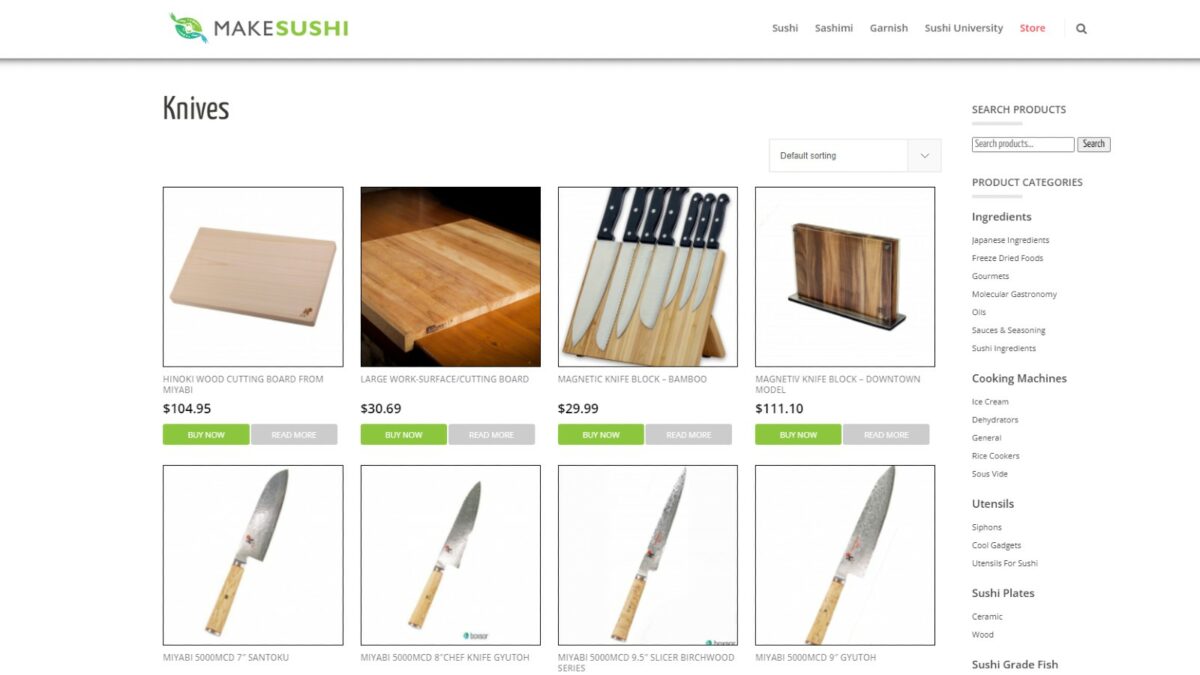 ---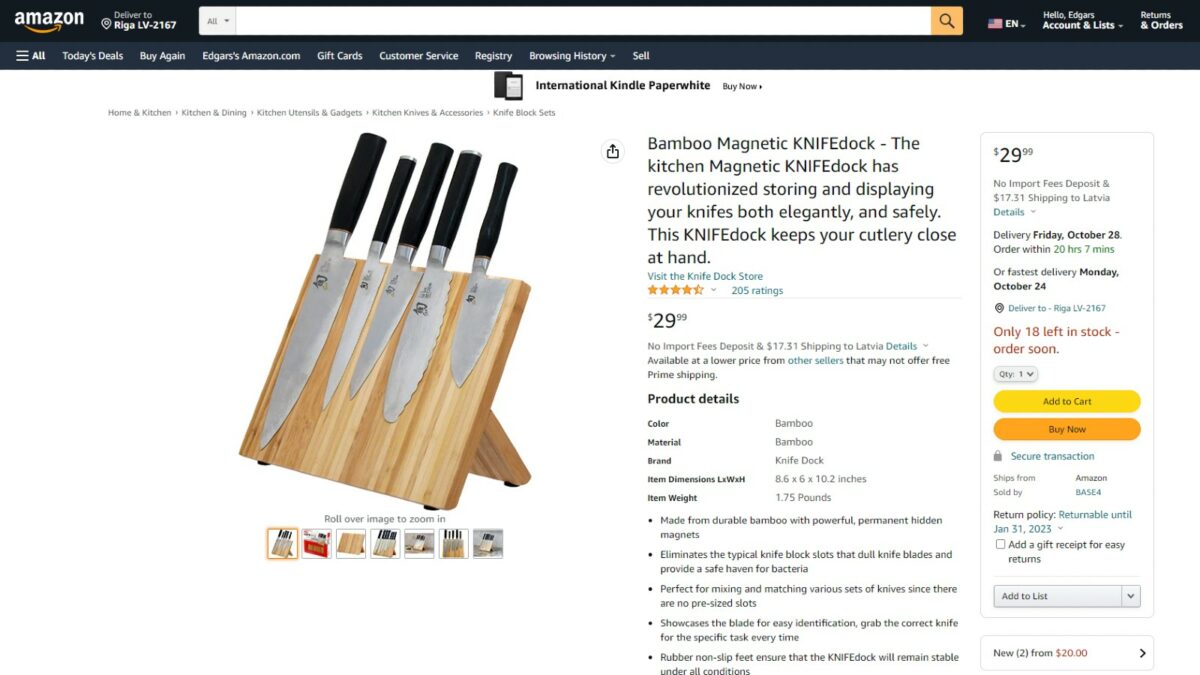 In this way, an external or affiliate product creates a product in your eCommerce that is similar to the simple or bundled product. The only difference is that when the user clicks on the purchase button, the eCommerce automatically redirects them to your supplier's purchase URL.
Easy, what do you think?
Types Of Customized Products Created Using Plugins
Custom product types are an excellent option, offering a unique experience to your customer. So, if the product type doesn't fit under any standard product types above, there are different options to provide in an online store.
Read on to learn more!
Subscription product
Currently, some plugins make it possible to set up eCommerce platforms with subscriptions, which is an excellent way to build customer loyalty. Subscription model encourages consumer-to-consumer marketing as well.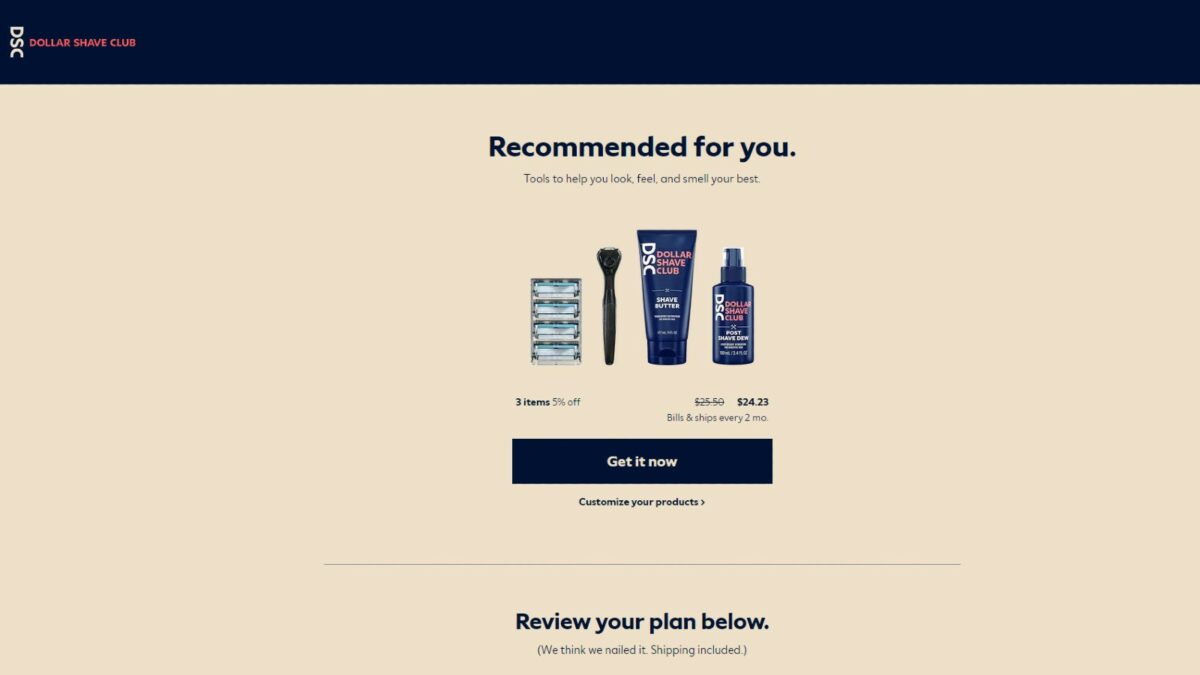 ---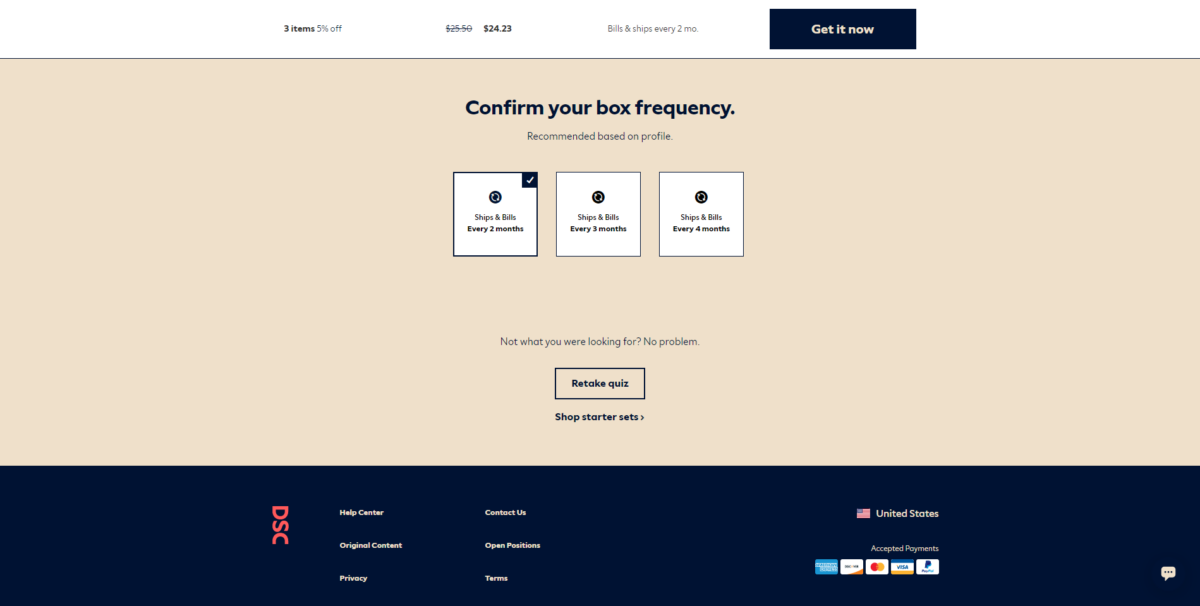 Both simple and variable products can be configured as subscriptions and allow you to set the payment cycle, the duration of the free trial, the time of the subscription, and a configuration fee.
Bookable product
Thanks to the wide variety of plugins available, creating a bookable product that can be configured to display different parameters and features is straightforward.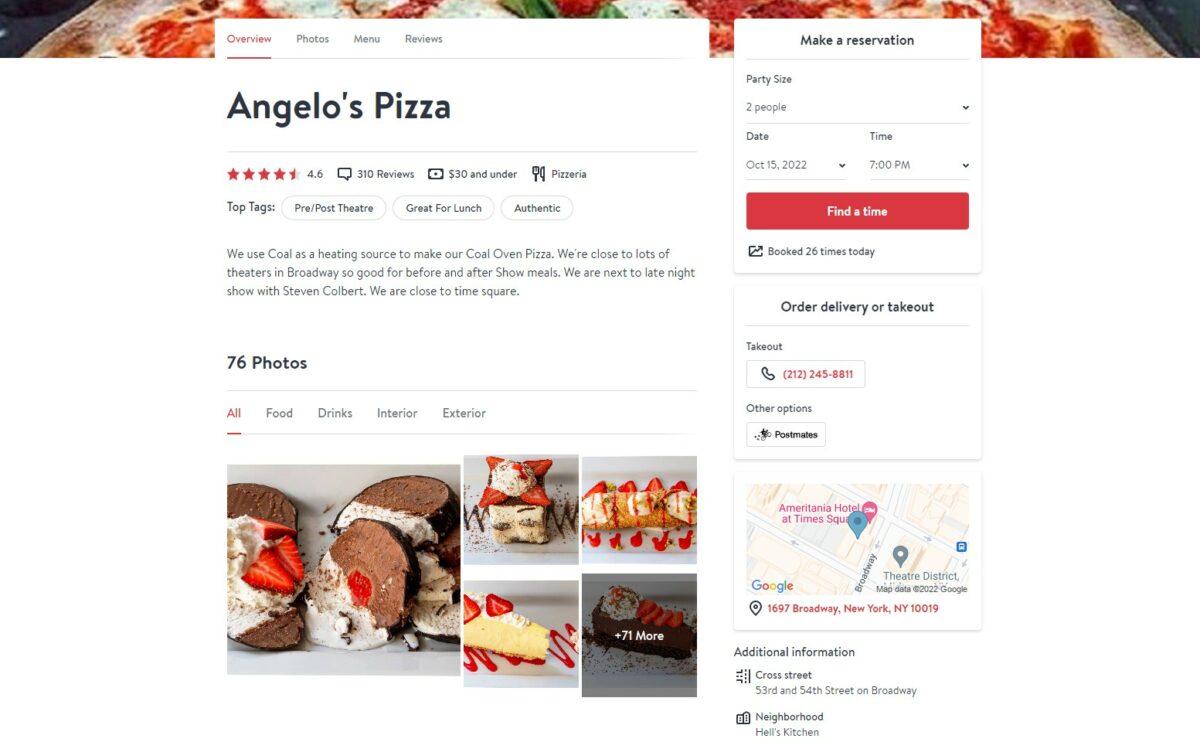 For instance, a restaurant could publish a single bookable product with additional table and menu options. Still, a hotel might need to create several products for each type of room available.
Membership product
With a membership plugin, you can lock down some or all of your content, allowing access to users, once they shopped online an initial or recurring fee. And that's the key to a stable cash flow: recurring revenue.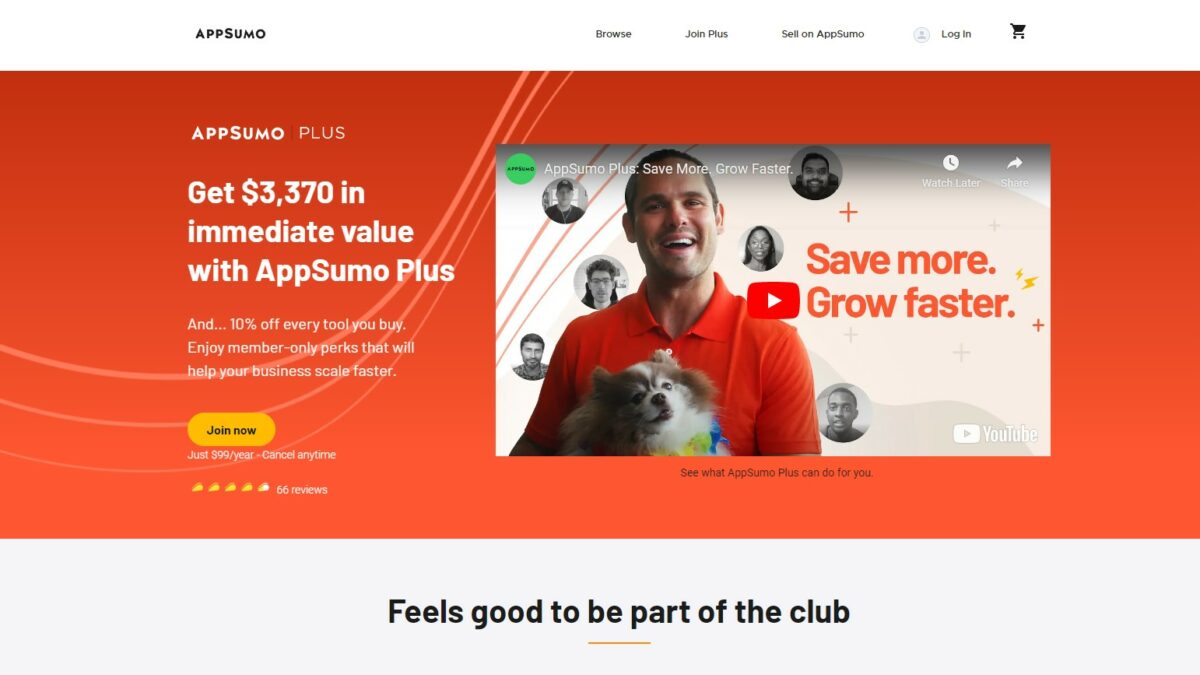 Remember, membership subscriptions catch some customers who never use the service or product but keep paying.
Auctions
Creating a product with the auction function for your eCommerce with an auction plugin is very easy; you only have to indicate in the respective product that it is an auction. In this way, you can set a starting price, minimum bid increments, reserve prices, opening and closing times of the auction, and even a "Buy now" button.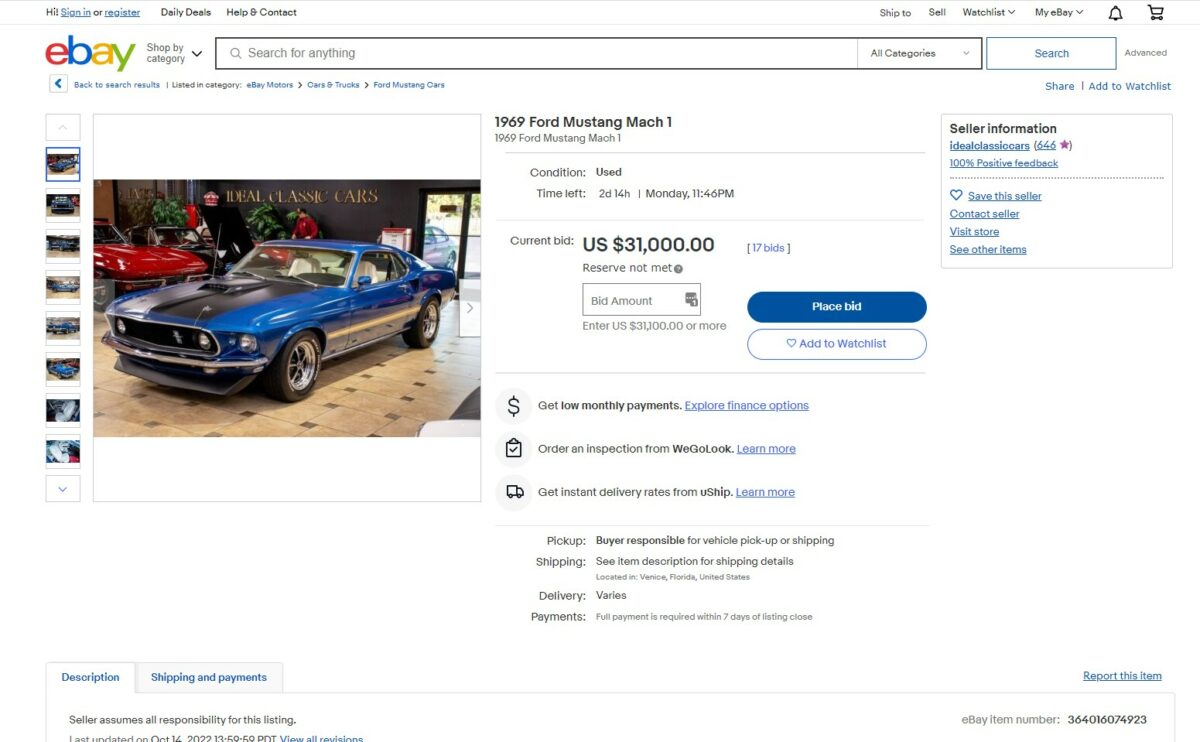 On the other hand, participants can create their list of auctions to keep track of them within their accounts to consult whenever they wish.
What About If The Customer Wants More?
When creating an online store, one of the most important steps is to choose the best eCommerce platform will give your website more excellent eCommerce functionalities for selling products, as you have seen.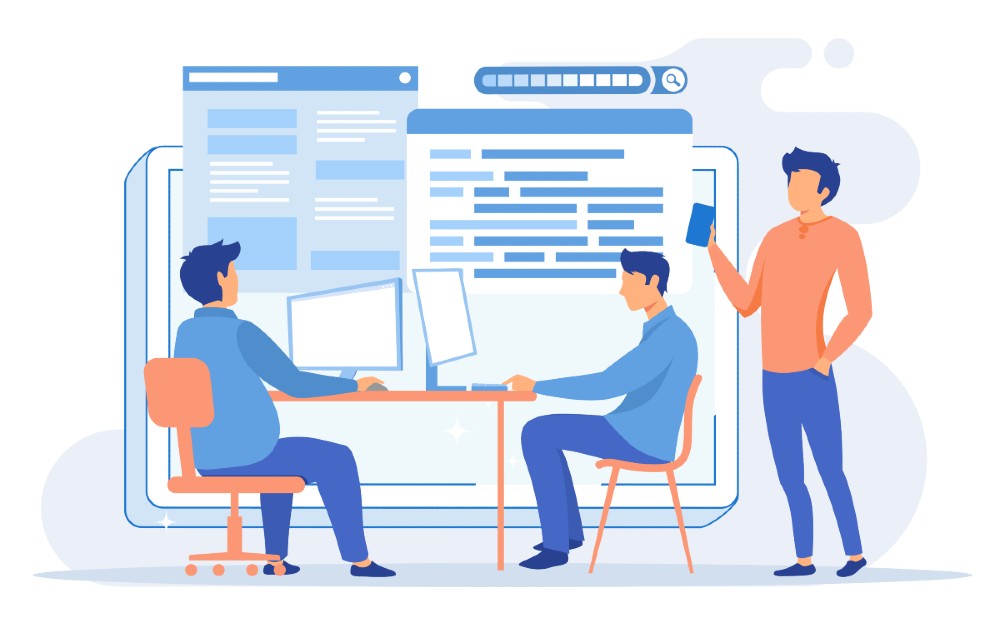 So, it would help if you remembered that some platforms only cover certain functions. However, suppose you need to incorporate more online shopping functionalities. In that case, there is always the possibility of adding plugins that provide that functionality to provide necessary features and support custom product types, as long as you consult with your web developer or designer to verify that they do not collide with each other.
Are you ready to scale your business in the eCommerce industry?
Conclusion
By knowing the type of products, you want to sell and market, you can ensure that the eCommerce platform you have selected provides these capabilities and supports your product type. Suppose your platform does not support the product type you want to publish. In that case, you will have to choose a different platform or customize your existing eCommerce platform.
In addition, by taking into account the classification and particularities of a good, you can plan the most appropriate products to launch on your eCommerce.
It is one aspect that often goes unnoticed; however, having read this article, you will not make that mistake!
What are you waiting for to classify your product types?
Frequently Asked Questions
What is a product called?
A product is anything that satisfies a desire or a need, the result of intentional work. Therefore, it can be intangible or tangible. The product results from a creative effort and is offered to the customer with specific characteristics.
What is the example of product type?
Product types cater to the technical capabilities of an e-commerce platform. Thus, product types can be categorized as simple, bundled, grouped, variables, downloadable, etc.
What are 3 examples of products?
Three examples of products are as follows:
Physical products: Selling physical products are merchandise, apparel, and other material goods.
Digital products: these are non-physical goods made through information technology, such as eBooks, software, videos, etc.
Non-durable products: these are tangible consumer goods that are used quickly and are generally consumed with their use, such as meat, vegetables, eggs, etc.